About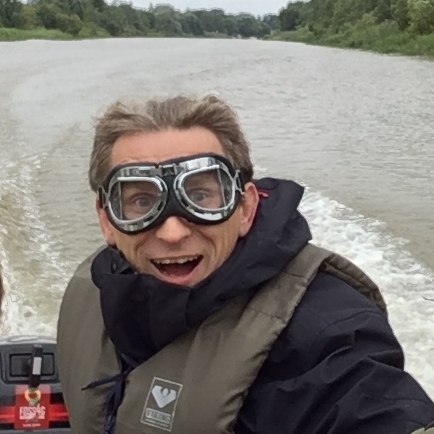 Hi there, I'm Tõnis Kärdi. I occupy myself as a freelance-GIS-person using the name LonLat OÜ. Most often you'll find me offering my services under the auspices of UEC OÜ to bring you spatial awareness in IT consultancy.
This is the place I will be trying to do some writing up on the things that I've been up to with (mainly) FOSS4G software. Mostly for keeping track for myself, but hopefully it will be of some use for you, dear visitor from the interwebs aswell.
You're very welcome to email your comments or questions on any of the posts to tonis.kardi@gmail.com. Otherwise I'm found under the handle @tkardi.
This writeup site is generated using the Hugo static website generator and the onetwothree theme by schollz